Board
A Rotarian year begins on the 1st of July and ends on the 31st of June – and also forms the official duration of a Rotaract board.
The Board consists of the the following positions:
President

Vice-President
Treasurer
Public Relations Officer
Secretary
Further board roles can be assigned through official elections including all members. Board roles can only be reassigned by the current board when (1) all board members agree on a candidate and (2) when exceptional circumstances arise that do not allow a previous board member to continue in their role.
The board of 2022 – 2023 is constituted as follows:
President: Natasha Bailey
Public Relations: Carolin Vetter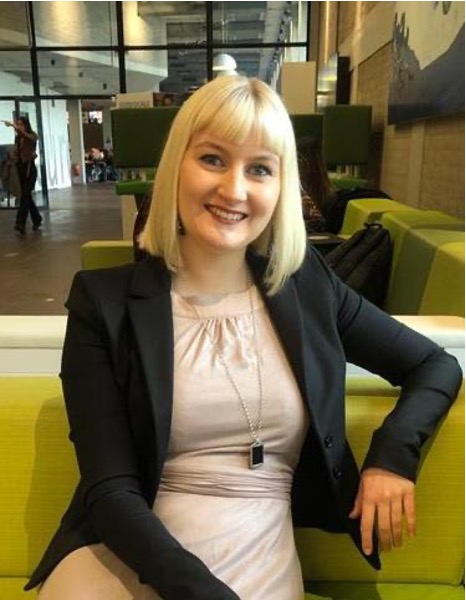 Secretary: Oliver Crazzolara